<![CDATA[
Last December, Transform Action Certified 50 Worken Leaders in Mexico, in our international Cultural Transformation Tools methodology, facilitated by our Global trainers Hector Infer & Gabriela Infer Arrom. 
Worken, a leading company in Mexico, that provides solutions for the integration and development of talent, through responsible and ethical practices that contribute to the sustainability of the work environment.
We have had the pleasure of certifying a Group of Leaders committed to their personal, professional and organizational development.
We WELCOME them to our international network and we appreciate the commitment of its Leaders and Worken with values driven organizations.
Worken´s driving values are: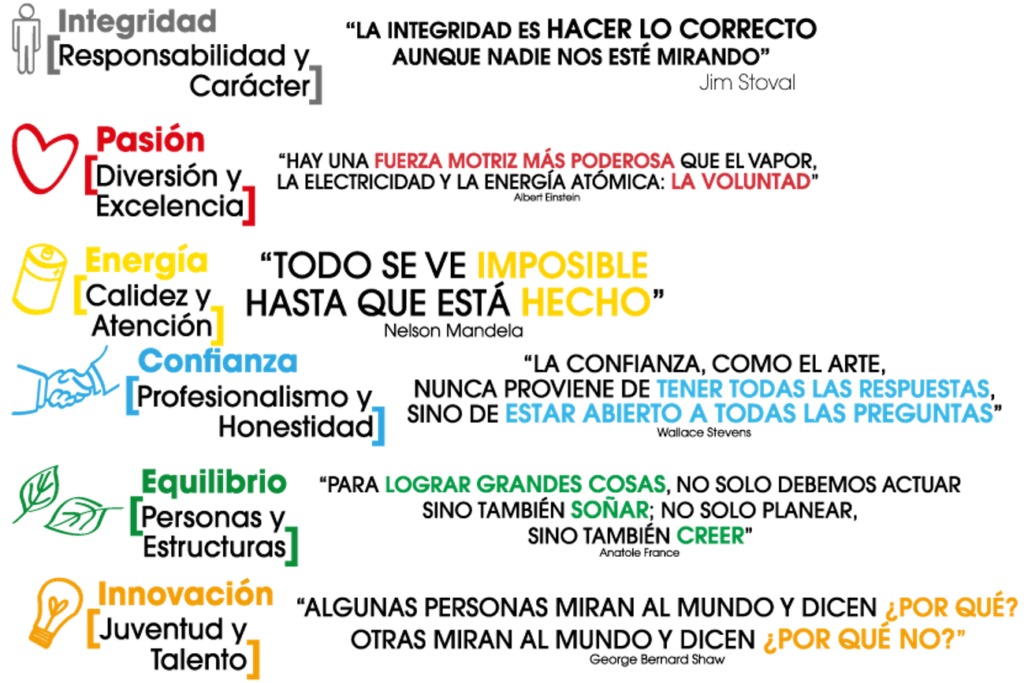 Integrity. It is the ability to be congruent with what is done and said. It is to discern between right and wrong, acting appropriately regardless of the circumstances or the consequences.
Passion: It is the tireless conviction that leads us to overcome challenges, exceed expectations and achieve goals. It is the force that moves us and leads us to achieve excellence; to always give more than what is required of us.
Empathy: It is the dynamism that starts in empathy with candidates, clients and collaborators, and leads to the adequate satisfaction of their needs.
Confidence: It is the result of consistent and honest work. It is the bond created with clients and candidates applying knowledge and skills, with the aim of providing the highest quality service.
Balance: It is the balance that is reached through individuals and structures. It is working with and for people, achieving stability through the processes.
Innovation: It is the courage to experiment and take risks in the search for continuous improvement. It is the impetus of creativity and knowledge
Learn more in
Cultural Transformation Tools 
]]>