<![CDATA[Meet the Interview with specialists from the world of coaching and Hector Infer, Founding Partner of Transform Action and the Gobal Coaching group in the April 2018 edition in special coaching of the magazine Equipos & Talento. In recent years there has been a considerable increase in the number of coaching professionals, mainly due to the increase in the demand for their services by organizations. However, and despite this, there is still no official degree to support the training of these experts; although, failing that, there are certifications that help clarify this scenario. Precisely, companies increasingly rely on them to accredit certain employees in this area and to become internal coaches of their colleagues. Demand for internal coaches In recent years an interesting phenomenon is taking place. And is that the clients of these schools are not only individual professionals seeking accreditation to practice this profession, but they are also employees to whom their companies pay for their training because they want «to help their colleagues to enhance their skills», in the words of Ángel Martínez, managing partner of Execoach, who adds: «For this, Human Resources departments use training and individual coaching to develop skills, and also that of teams to unite departments in order to create solid and compact teams «. For his part, Lopez-Acevedo, European School of Coaching, points one more: «Sometimes companies are interested in having a cast of quality internal coaches for their own processes within the company; and in others, they do not aspire to become it, but to learn essential skills to exercise leadership and to optimize the functioning of the teams. « Zaida Brazón, manager of Repsol Coaching Programs shares his experience: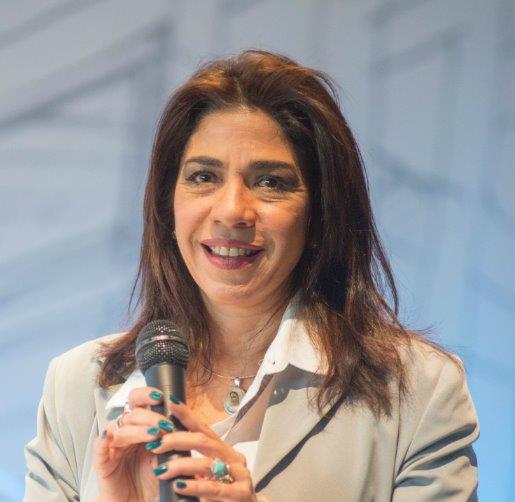 «

We have made international certifications to ensure their skills and, with that quality, accelerate the cultural evolution of our company.

This has many advantages, especially to strengthen its commitment to the company's transformation plan in the medium and long term.

Additionally, by accompanying other leaders in the development of their competencies, links between different areas, countries and businesses are strengthened during this process.

Finally, every year we update the coaches' competencies aligned with our needs for change and improvement

«.
Héctor Hugo Infer Fernández,
Founding partner of TransformAction, considers that «the most important skill of the coach is to facilitate the evolutionary changes in the leaders and teams».

This implies «having resources to align the values and behaviors of the members of organizations with

your strategies. «
"

We offer three international specialization certifications for leaders, internal mentors, coaches and consultants

" 

Coaching is a strategy of guidance and support that can be exercised from different intervention models. In this sense, there are enough institutions that validate the coaching practices proposed by the different programs offered in Spain and in the world; and the coaching schools provide a framework of ethical values and deontological codes that must be respected by those who exercise this function. In our case, we offer three international certifications of specialization for leaders, internal mentors, coaches and consultants:

CTT Cultural Transformation Tools, TCS

Systemic Cultural Transformation

and FCE

Evolutionary Changes Facilitator

.
Know the
full article
More info at:
info@transform-action.net
]]>